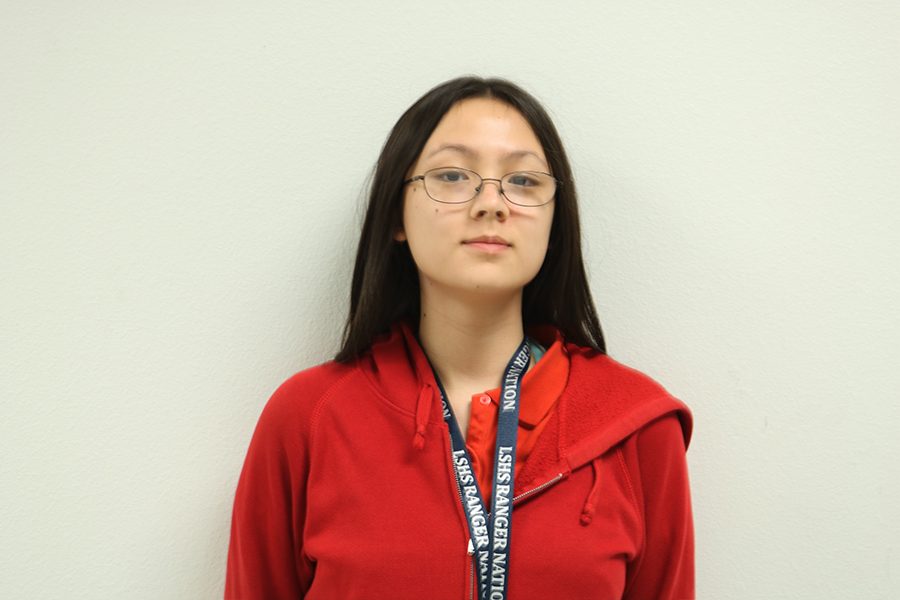 Chloe Snyder is of the class of 2019 and already has the audacity to wager that she is among the top most advanced fiction writers in not only the school but in the current population of the United States.
Nevertheless, in person she is accredited for being approachable and reserved. She keeps a public journal with her, writes stories daily, advocates for the appreciation of editors, and wishes to become a world-renowned author in time.
Leigh Bardugo, Tui T. Sutherland, and Lee Strobel are among her favorite authors in today's age.
Chloe Snyder, Writer
Feb 25, 2019

UIL Solo/Ensemble

(Story)

Dec 03, 2018

The Library's Hidden Jewels

(Story)

Dec 03, 2018

Anime Club Back in Action

(Story)